WELCOME to COALWOOD was my first feature-length documentary film. I finished it in 2009 -- 3 1/2 years after I visited this small coal mining town in West Virginia for the first time with a group of teachers from Minneapolis.
Coalwood, West Virginia is the home town of Homer Hickam, who wrote the book "Rocket Boys" that was made into the movie called "October Sky" in 1999.
My film tells the history of Coalwood (including appearances by the original Rocket Boys) and shows what life is like there today. Residents and people with a connection to Coalwood tell its bittersweet story.
I'm selling DVDs for $16 (includes shipping) I offer discount prices on multiple copy orders, and a wholesale rate for businesses or organizations who would like to sell my DVDs.
If you would like to buy a DVD, there are two ways to do that.
1. By Check: Go to my CONTACT page and leave your name and address and tell my how many DVDs you would like. I will send a return email with my address for you to send a check. 2. Use PayPal: my account is my email address: steven.date@yahoo.com Make sure you also send me a note with your address.
More of my documentaries (watch these free)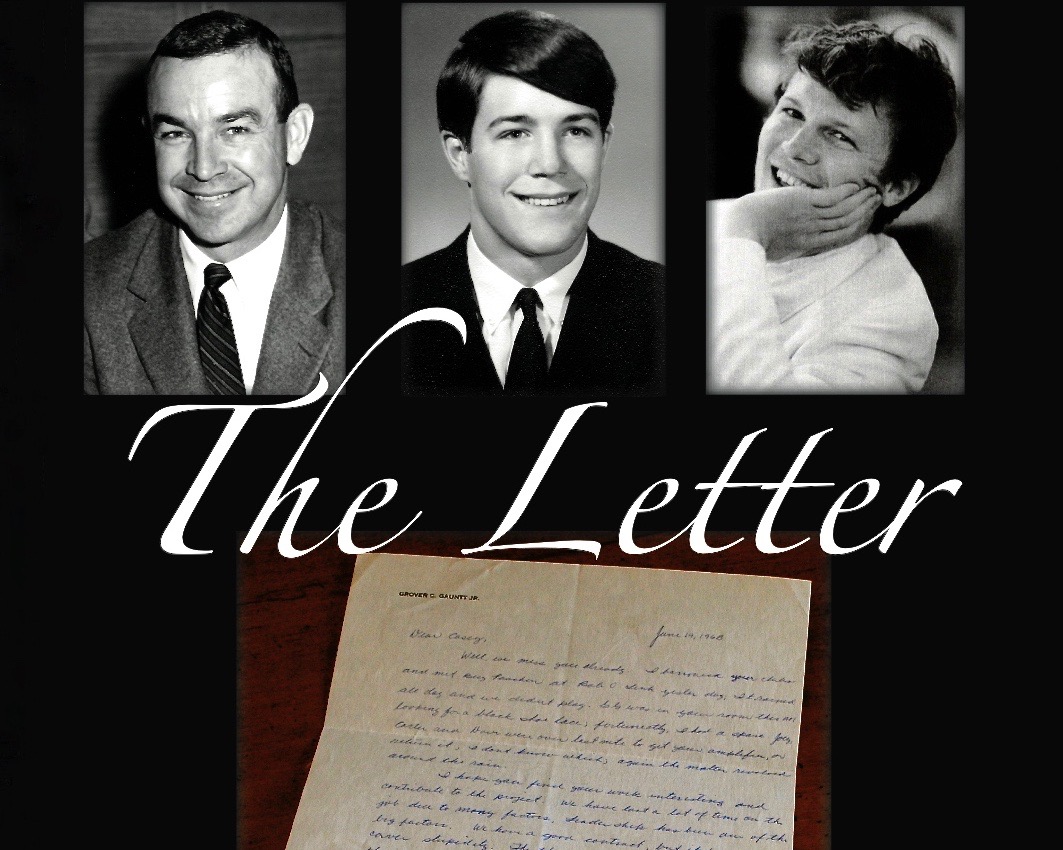 The Letter
Eighteen year-old Casey Gauntt spent the summer of 1968 working for his dad's construction company in Coalwood, WV. In 2008, he got a phone call from from a woman who told him she "had something that he'd left in Coalwood 40 years ago". That call changed his life forever. (10 min)
Reluctant Dissent: The James P. Shannon Story
Dr. James P. Shannon was a high-profile young Bishop in 1968; a national media spokesman for the Catholic Church in the U.S. He was on the fast track to a high-level job at the Vatican, until Pope Paul VI issued his "Humanae Vitae" encyclical, outlawing all types of birth control for Catholics. Shannon felt he could not, in good conscious, counsel parishioners about this subject if he disagreed with the official position of the Church. (10 min.)